COMMUNITY JUSTICE GLASGOW ANNUAL REPORT 2019/20
Community Justice Glasgow Annual Report 2019 – 2020
ANNUAL REPORTER (2019-2020) Reducing Re-Offending - Delivering Our Vision
"Glasgow is a safer place - where reoffending is reduced, the impact of crime is mitigated, and all citizens affected by offending have equal opportunity to thrive.
We will achieve our vision through continued partnership working and taking effective action on our key themes."
Welcome to the Community Justice Glasgow Partnership Annual Report for 2019 – 2020.  In this web based edition you will be able to browse around the 9 themes (using the tabs at the top of the page) agreed by partners and stakeholders in our Community Justice Outcome Improvement Plan 2018 – 2023 .  These themes set out our priorities, underpinning and driving the work that we do to reduce re-offending in Glasgow. 
Under each theme you will be able to dip in and out of articles, videos, audio files, animations and learning opportunities.  These are reported and presented through the eyes of our partners and wider stakeholders, including people with lived experience of the Community Justice System that our work impacts.  You will also find links to evidence and other web content.
Our aim in presenting our Annual Report in this way is to build a comprehensive picture for you, by taking you on a journey that will raise your awareness and increase your knowledge and understanding of what Community Justice is all about, how we deliver this in Glasgow, the breadth of partnership work that is involved and how we have performed in delivering against the 4 national priorities for Community Justice set out in the National Strategy for Community Justice and our own Outcome Performance Framework.
We hope that you find your journey through our Annual Report both interesting and educational.
Browse and read the latest stuff
Latest Stories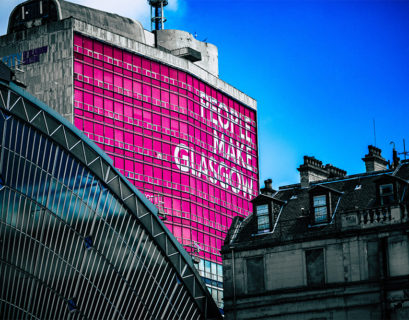 SEVERE AND MULTIPLE DISADVANTAGE – AT THE ROOT OF OFFENDING BEHAVIOURBy MARGARET SMITH –...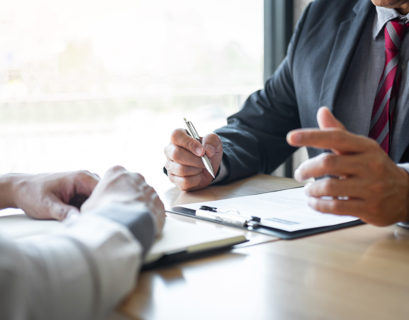 WHAT'S IN A SENTENCE? - AN INTERVIEW WITH THE CABINET SECRETARY FOR JUSTICEBY MARGARET SMITH,...
(Visited 2,941 times, 1 visits today)